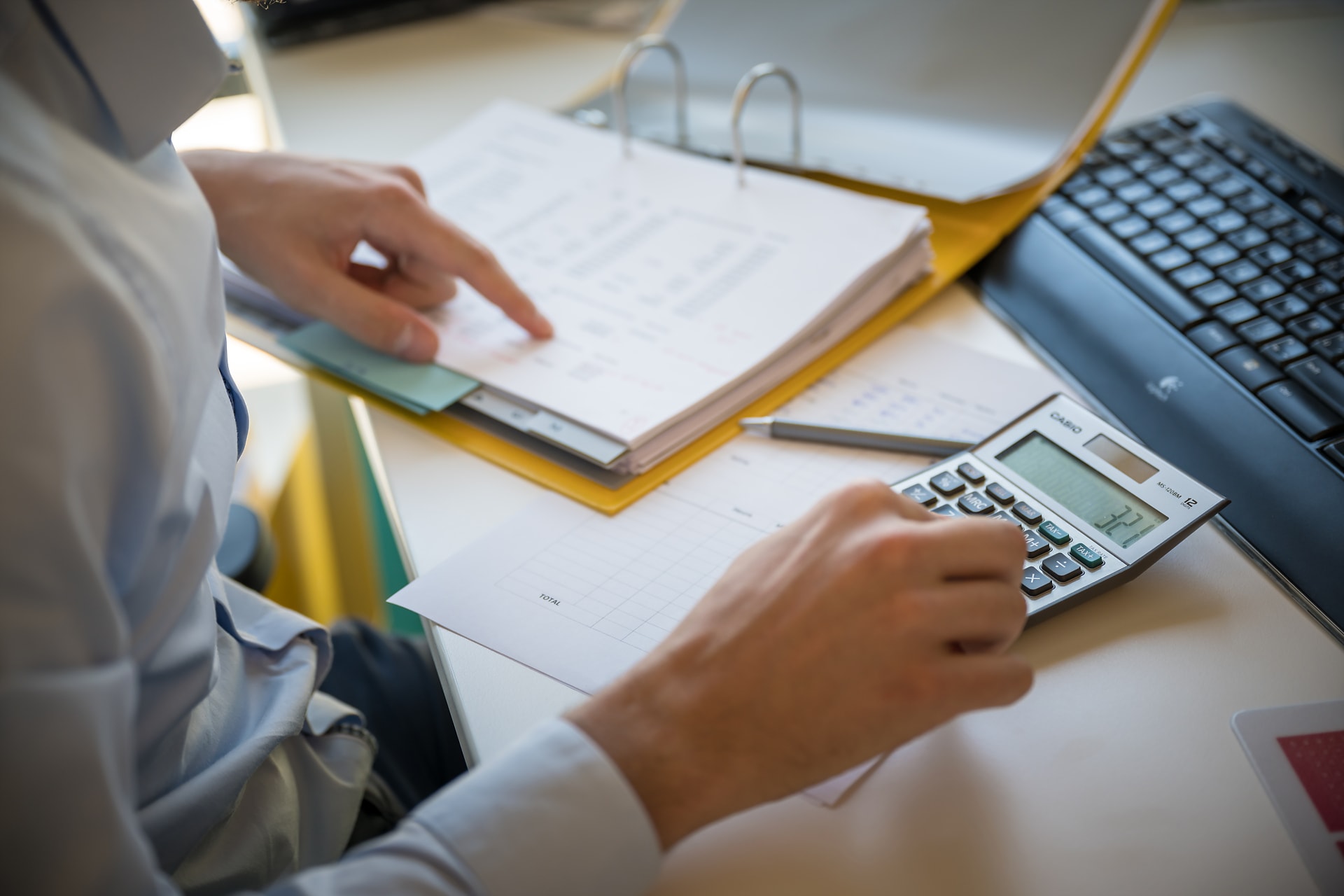 Administrative Assistant
Le 16 août 2021
W-Conseil is an independent international group based in Luxembourg which offers high-end company domiciliation and administration services. We can rely every day on a strong team of more than 50 people located in Luxembourg, Dubai and Brussels.
Address 10A, rue Henri M. Schnadt, L-2530 Luxembourg
Phone +352 28 37 22 1
Email careers@wconseilgroup.com
MISSION
Report to the Team Manager.
Must take into account and understand the administrative procedures and operating rules and apply them consistently.
Respect team and individual agendas as set up by Team Manager.
Provide back office support to the whole team, under the supervision of the Managers:

Assist in drafting service agreements between clients and W-Conseil.
Interact with third parties such as advisors, banks, notaries, authorities and public administrations in all aspects of client company life.
Assist team with daily secretarial tasks such as payments, drafting communication with clients, filing and copying.
Monitor and update client database.
Prepare administrative and paralegal documents for companies, such as board meetings, ordinary and extraordinary general meetings, among others.

Maintain optimal communication with the hierarchy, the clientele as well as all intermediaries and public administrations.
EXPERTISE :
Bachelor or Degree in secretarial studies / administration with an experience in a trust company.
Fluency in English and French mandatory, any additional language considered an asset.
Good command of the Microsoft Office package.
Some knowledge of accounting, tax and legal principles applicable in Luxembourg, anti-money laundering and terrorism financing rules considered an asset.
Ability to work under pressure in an organised, accurate and autonomous manner.
Proactive approach to daily execution of tasks and sense of initiative.
Strong team player work ethic.