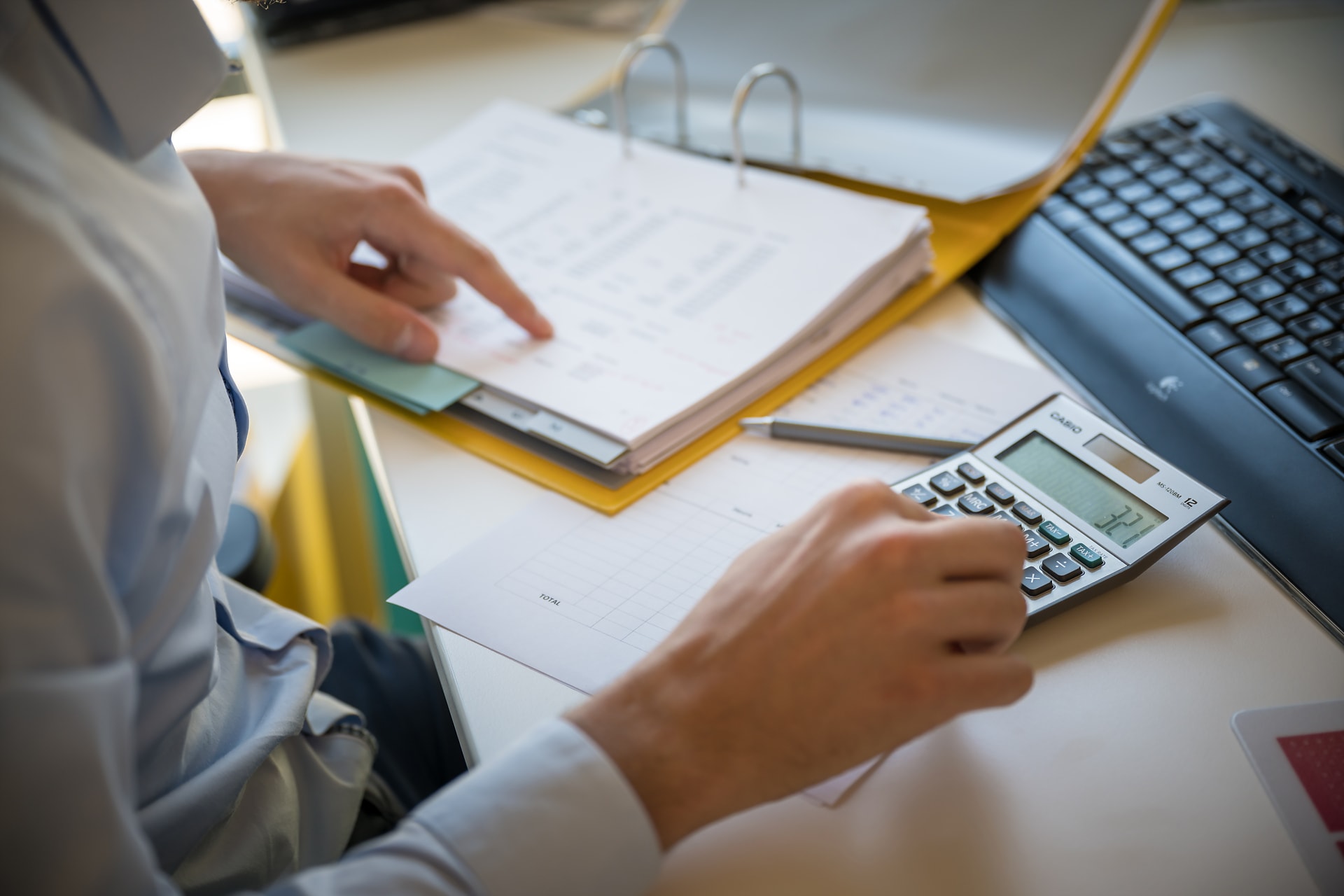 Relationship Manager
Le 16 août 2021
W-Conseil is an independent international group based in Luxembourg which offers high-end company domiciliation and administration services. We can rely every day on a strong team of more than 50 people located in Luxembourg, Dubai and Brussels.
Address 10A, rue Henri M. Schnadt, L-2530 Luxembourg
Phone +352 28 37 22 1
Email careers@wconseilgroup.com
MISSION
(Team and Department Interactions)

Report to the Team Manager.
Must take into account and understand the requirements of regulations, administrative procedures and operating rules and ensure they are applied consistently.
Accomplish production objectives

Productivity targets (weekly, monthly, quarterly and annual)
Respect team and individual agendas as set up by Team Manager

Ensure that monitor Key Performance Indicator targets are met

Annual accounts filed
Tax returns filed (direct and indirect)
Actively ensure debt recovery

Accomplish weekly workload as determined by Team Manager.
Train more junior staff while occupying a mentoring role
Maintain optimal communication with the hierarchy, the clientele as well as all intermediaries and public administrations.

Customer relationship.

Your rigorous work organisation actively participates in the achieving of client satisfaction in all areas of service:

Prepare and present service offers based on a deep understanding of the client's expectations, their needs and the purpose of their business.
Draw up all relevant service agreements between clients and W-Conseil.
Ensure seamless onboarding of new clients while respecting procedures.
Coordinate company incorporation (draft articles, coordinate administrative formalities…)
Manage interactions with third parties such as advisors, banks, notaries, authorities and public administrations.
Monitor and update client database.
Handle all (para)legal aspects of companies, such as board meetings, ordinary and extraordinary general meetings, including all relevant filings with trade registrar.
Conduct client file handover to accounting team and supervise production of annual accounts while ensuring optimum communication with technical expertise teams.
Keep on top of client's tax situation and evaluate as well as coordinate necessary actions with tax consultants. Draft company tax returns.

Anticipate, prepare and accomplish the work in such a way as to meet legal, schedule, efficiency and quality requirements.
Review, follow up and validate client files in terms of annual accounts, direct and indirect tax returns as well as legal aspects and compliance/KYC.
Identify and analyse client needs and difficulties in order to advise solutions.
Formulate invoicing proposals with the Team Manager and Directors.
EXPERTISE :
Fluency in English and French mandatory, any additional language considered an asset.
Sound knowledge of accounting, tax and legal principles applicable in Luxembourg, as well as anti-money laundering and terrorism financing rules.
Degree in business administration, management, economics, accounting, corporate/commercial law or similar.
Proven experience in financial services, accounting, tax or trust environment, in a similar position, of at least three years.